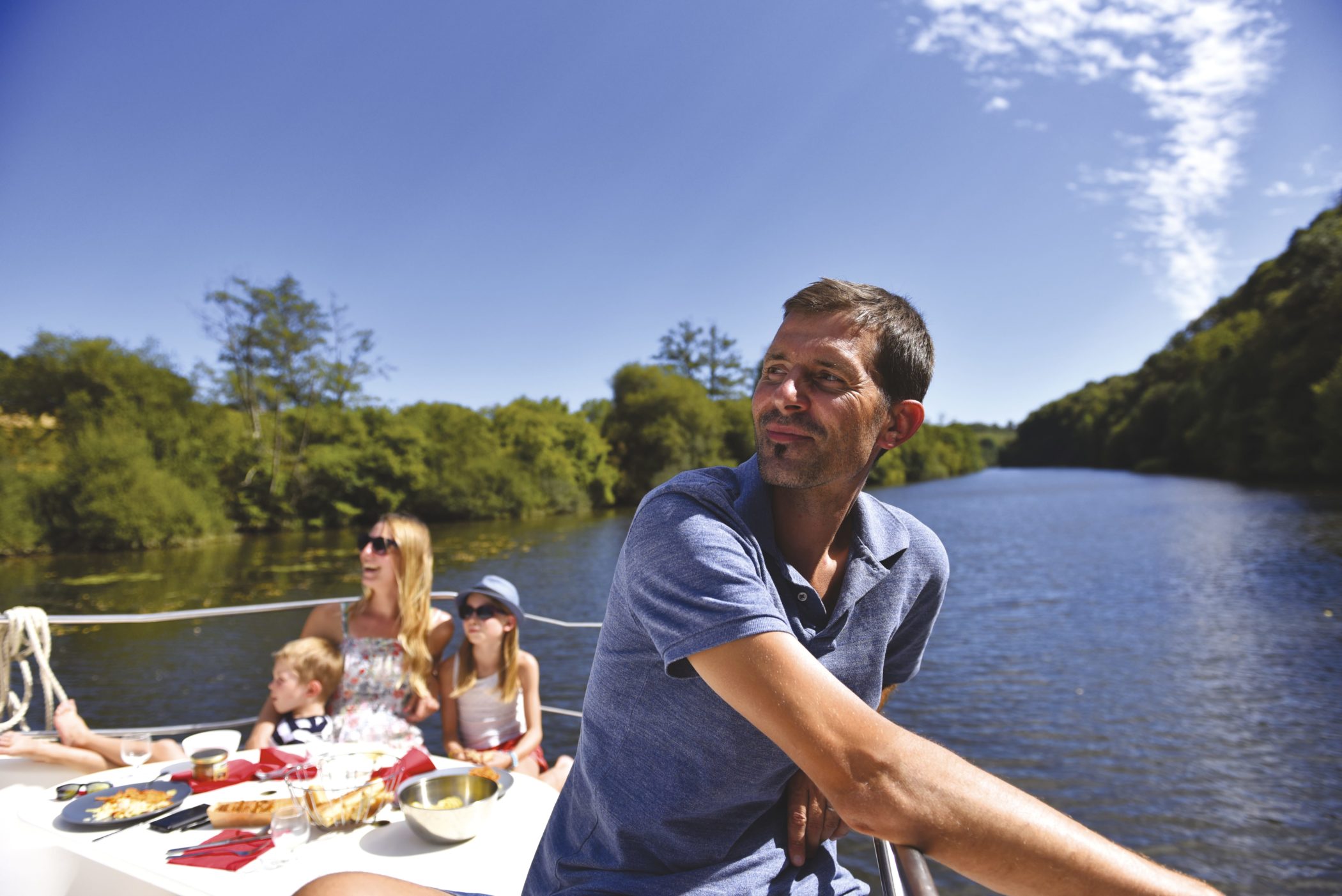 Discover Anjou
Houseboat Hire in France – No license needed
Get a glimpse at
Cruising the rivers since 1980 !
With a fleet of 35 boats and 3 marinas, Anjou Navigation offers a wide range of different cruises to travel the rivers of Anjou.
A couple, a family or a group of friends : rent a boat for a daily cruise, a week and or a full week. Two possible departure bases : Sablé Sur Sarthe and Grez Neuville.
Don't know how to sail ? We'll show you the way !
You will get a full training upon departure and access to a 24/7 inhome assistance crew to help you.
See you on the river captain !