France River Recruitment with Anjou Navigation
Anjou Navigation is looking for river recruitment in France ! Come and have a look at the offers we have !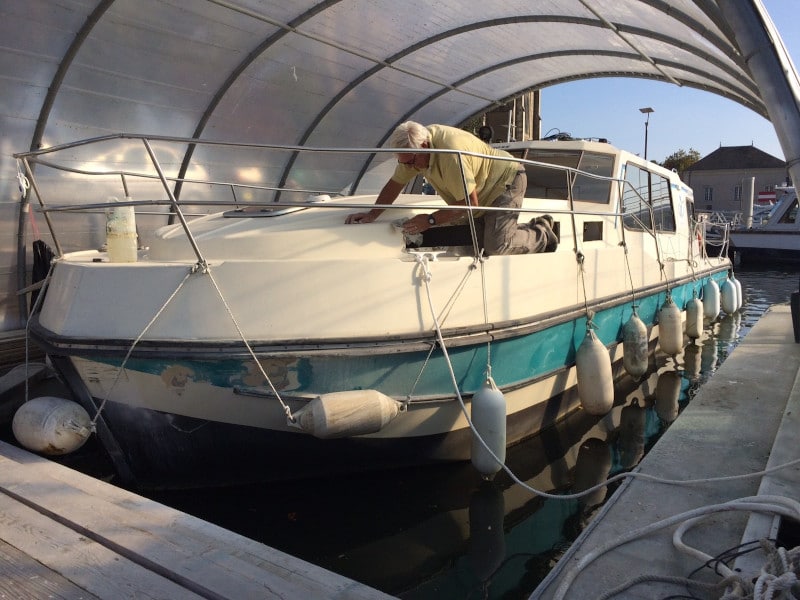 France river recruitment : maintenance technician
As a boat hiring service, we provide a way for our customers to explore our region by boat and through the rivers of Anjou.
We are looking for a technician to take care of the maintenance of our fleet (polyester repair – plumbing – electricity – woodworking, etc …), helped by the team already in place. Your main missions would be as follow :
Boat maintenance
Boat cleaning and preparation prior to the customer arrival
Teach the customers, upon arrival, to navigate
Level of schooling and/or experience in that area of work is not a necessity. You are mostly looking to offer your abilities and are looking for a real work investment.
Curiosity, communication skills and basic knowledge in english would be major assets. Driver's license is mandatory.
35 hours weekly
Working on saturdays during high season.
Low season : Monday to Friday work
Salary depending profile
Who is Anjou Navigation ?
Anjou Navigation is a riverboat renting company that offers a training to the welcomed crews (no license needed) alongside the rental. Created in 1980, we are manning a fleet of 35 houseboats, allowing families and friends from 2 to twelve people to embark on the Sarthe and Mayenne rivers.