France River Recruitment with Anjou Navigation
Anjou Navigation is looking for river recruitment in France ! Come and have a look at the offers we have !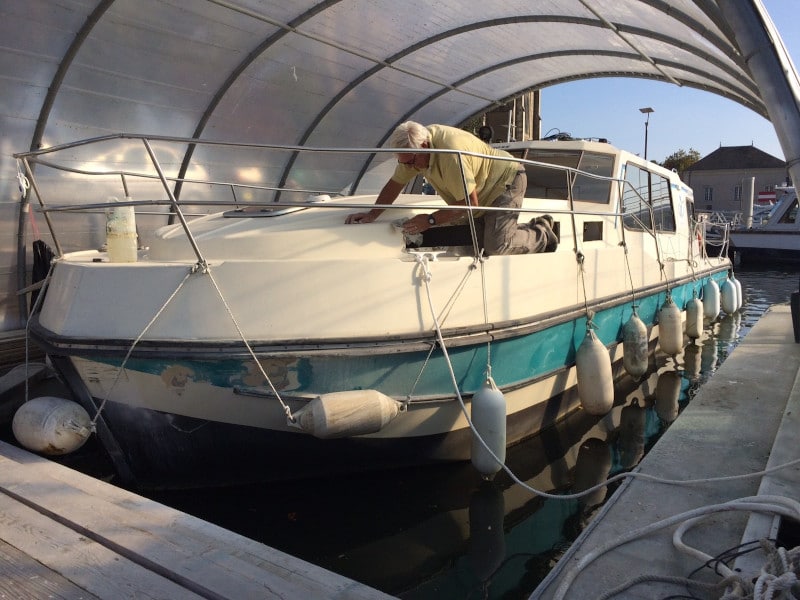 NO CURRENT OFFER
Who is Anjou Navigation ?
Anjou Navigation is a riverboat renting company that offers a training to the welcomed crews (no license needed) alongside the rental. Created in 1980, we are manning a fleet of 35 houseboats, allowing families and friends from 2 to twelve people to embark on the Sarthe and Mayenne rivers.