Leave the EU, take back Anjou !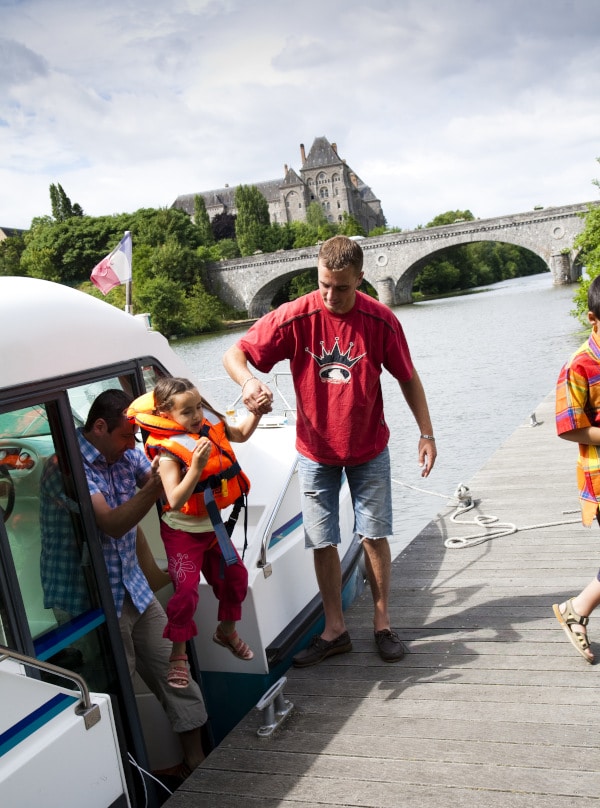 As your ancestors, get aboard and come reclaim the wild lands of Anjou !
Bring your crew in the meanders of Sarthe and Mayenne valleys and take a look at a rich historical patrimony of castles, mills and french gastronomy.
From two to twelve persons, for one week end, a full week or else : come have a break here aboard one of our license-free boat.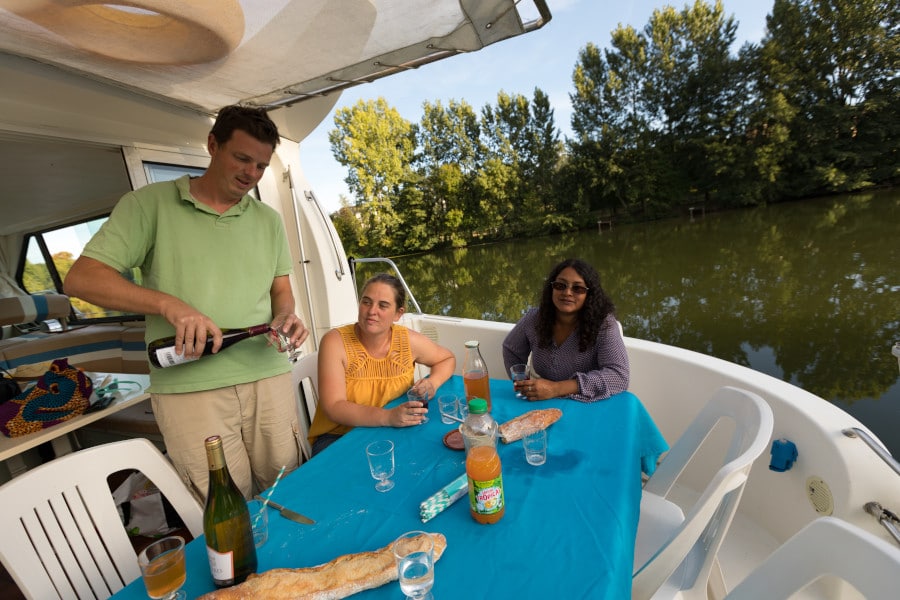 What about Brexit ?
Well don't worry, we won't hold that against you ! 😀
And, deal or no deal, the trains will still stay on track, planes will still arrive here and we are still here to help you organize your trip !
And, because the heart of a sailor is always confident in the unknown, we are ready to postpone or even reimburse your trip if any of your transportation would be cancelled because of Brexit.
All aboard ! Reach our office here.